×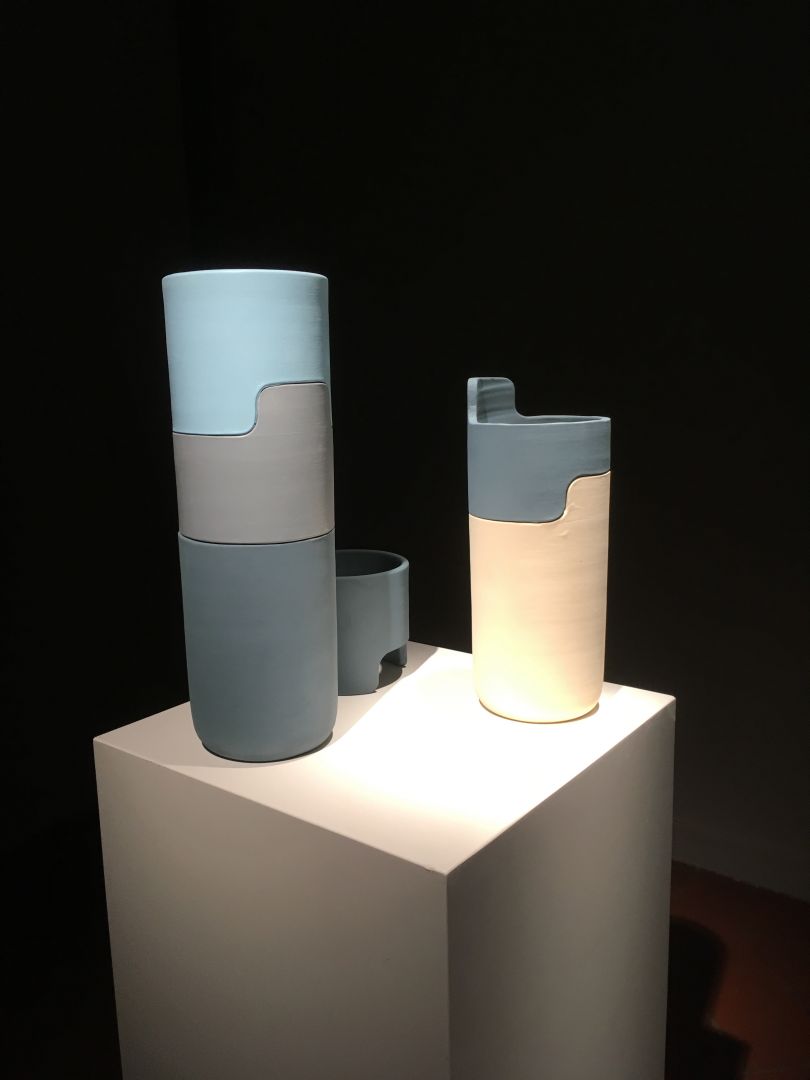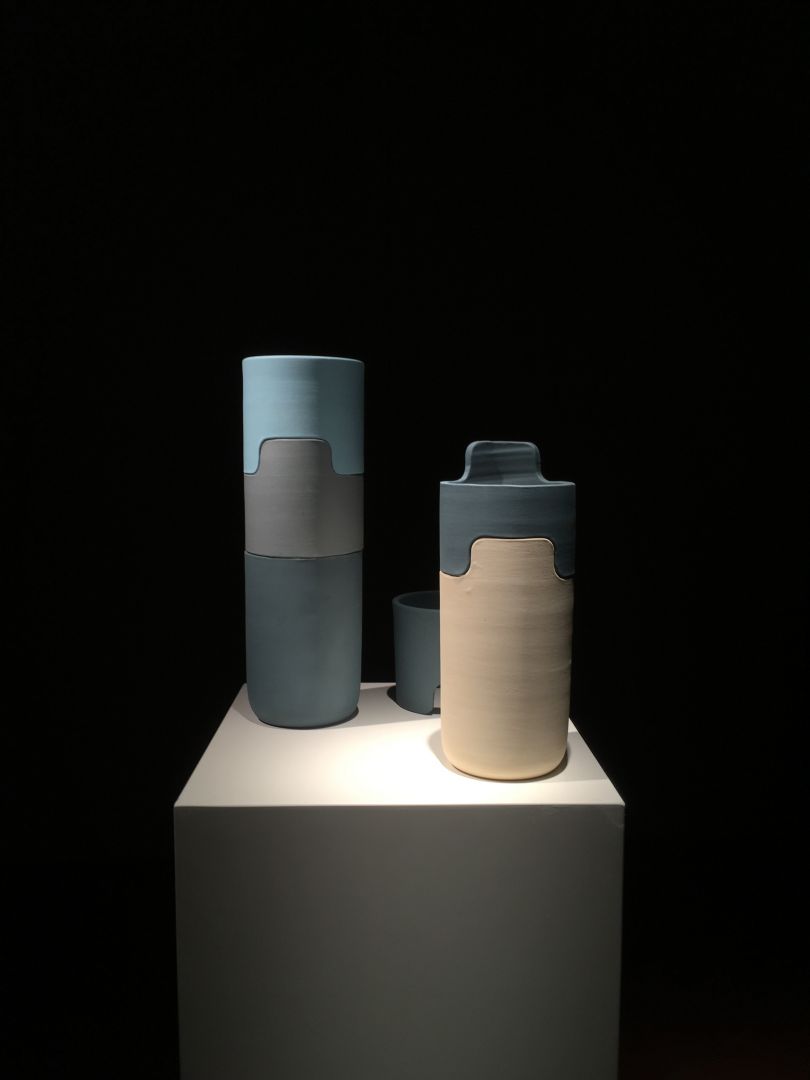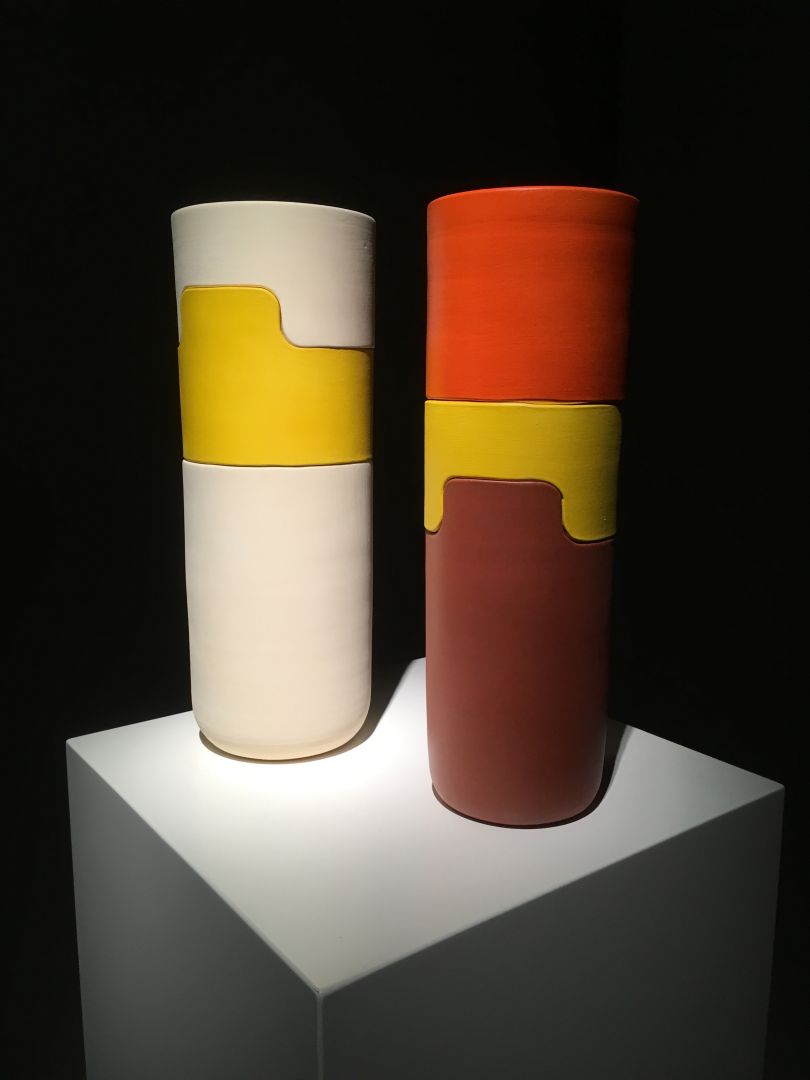 +
Osav
I was invited in having a residence in Montelupo, for the project of the Museo della Ceramica named "I Cantieri contemporanei in ceramica 2017 Materia Montelupo" curated by Matteo Zauli. Osav is the result of my collaboration with the ceramist Salvatore Mirenda. A vase composed of 3 parts, a vase that grows up with the high of the flowers. Matt cracklet finish, or matt varnished.
Osav dimension Ø13x38H.

Exhibition from 02.12.2017 to 16.02.2018, Palazzo Podestarile, Montelupo (FI).
×