×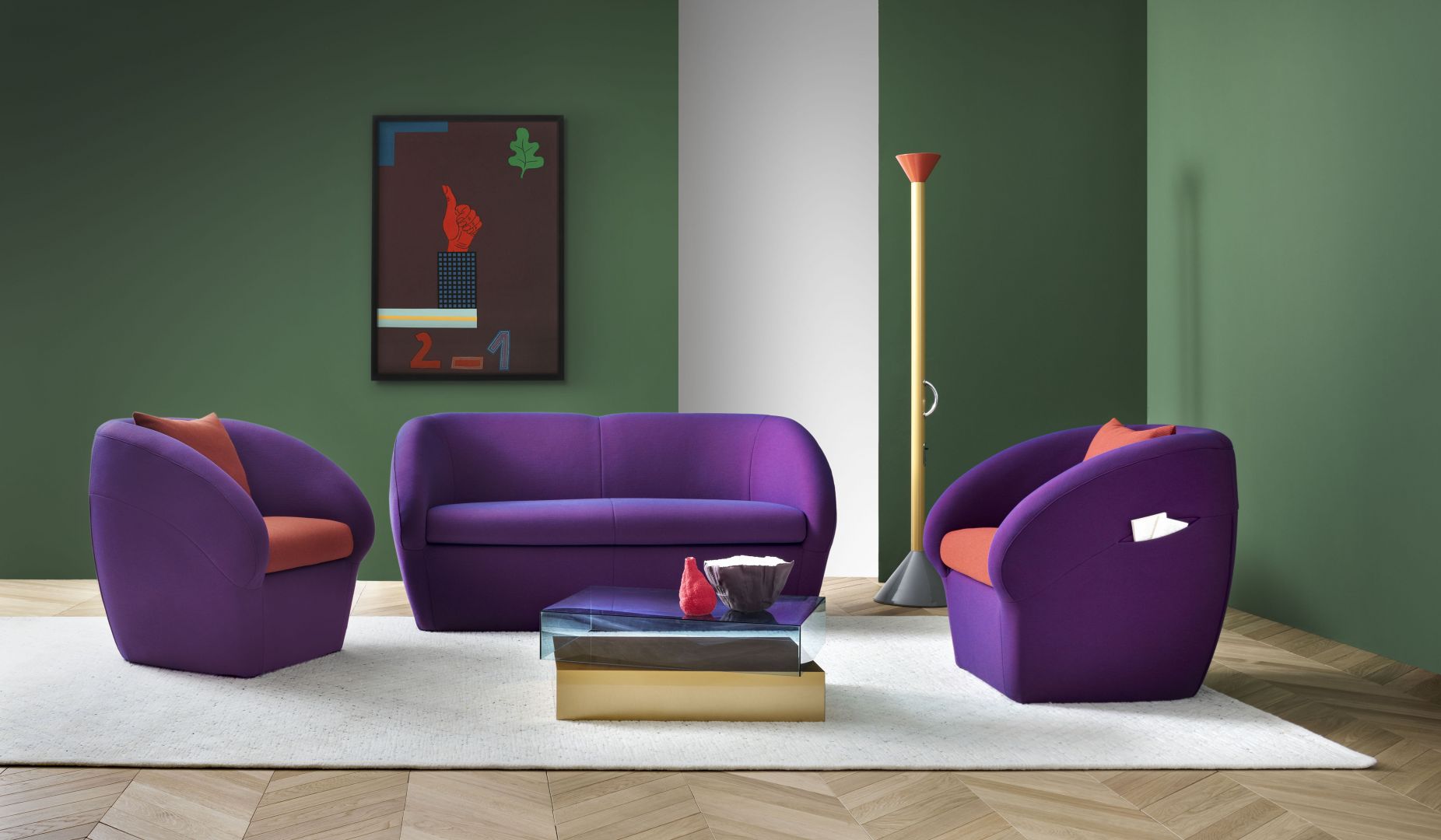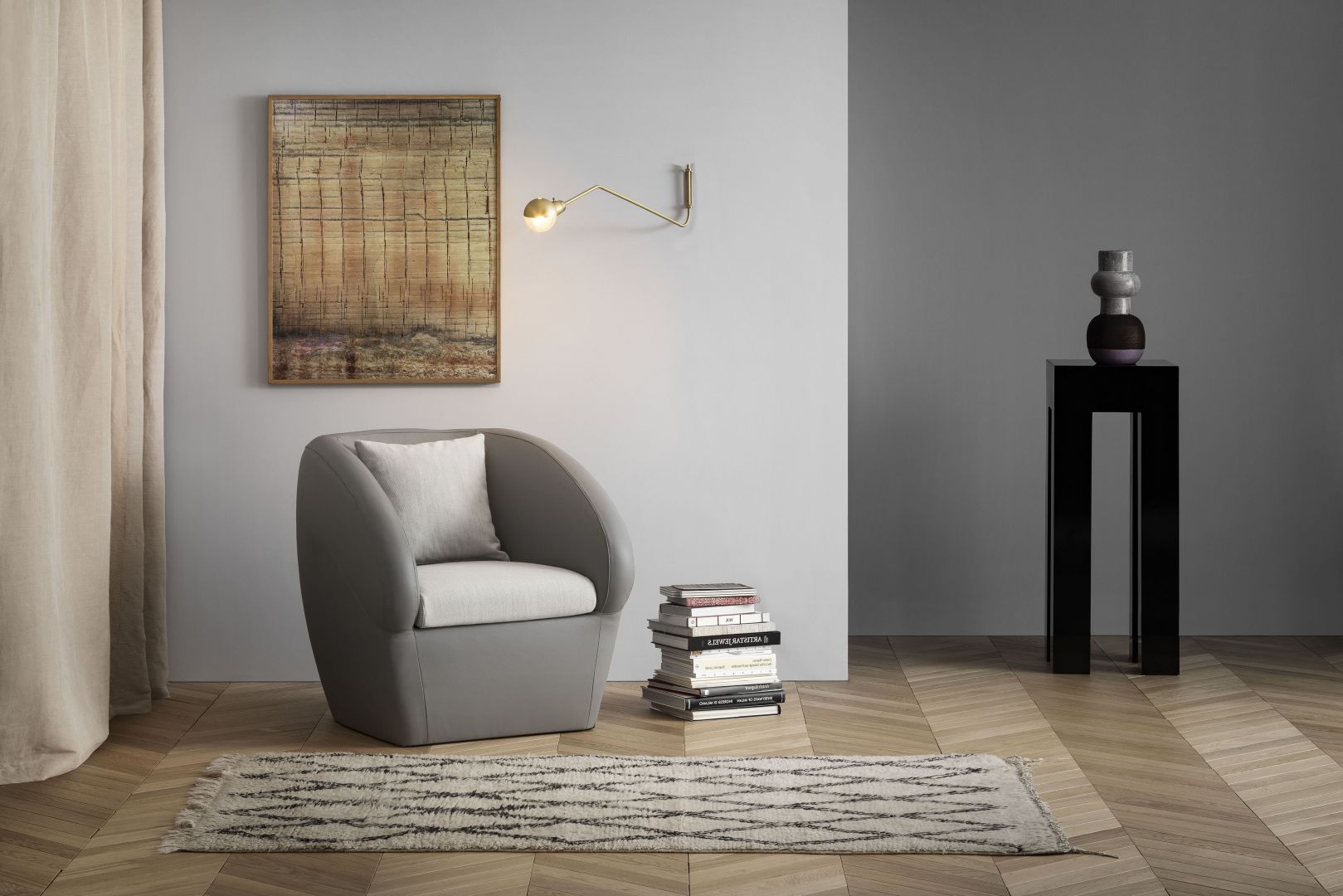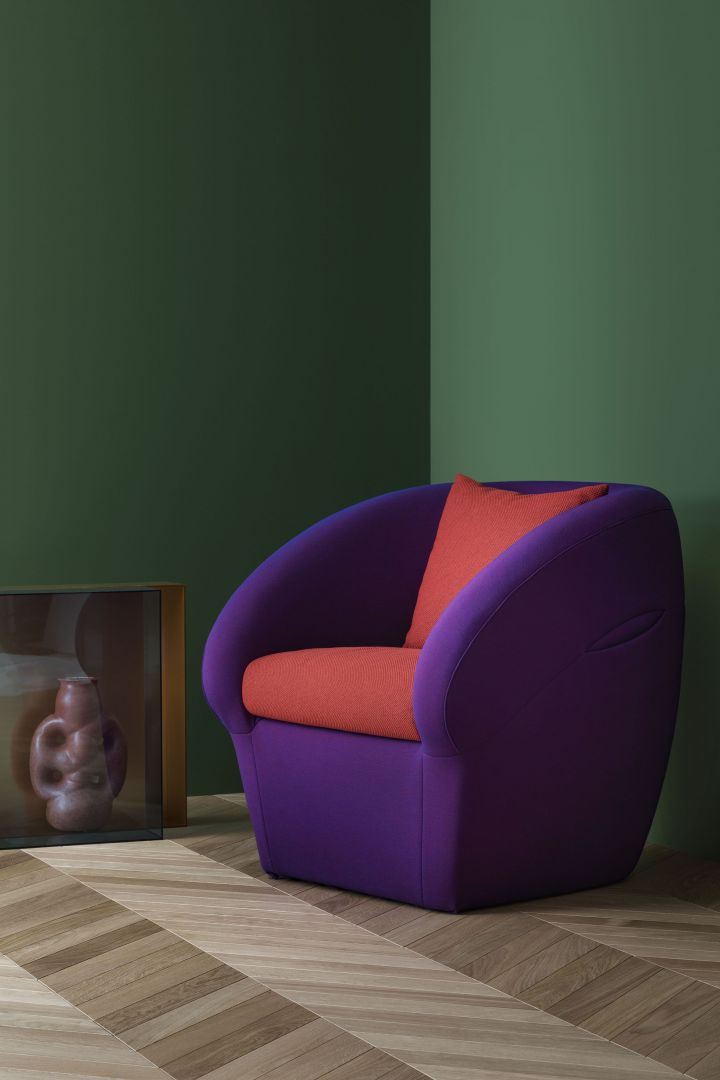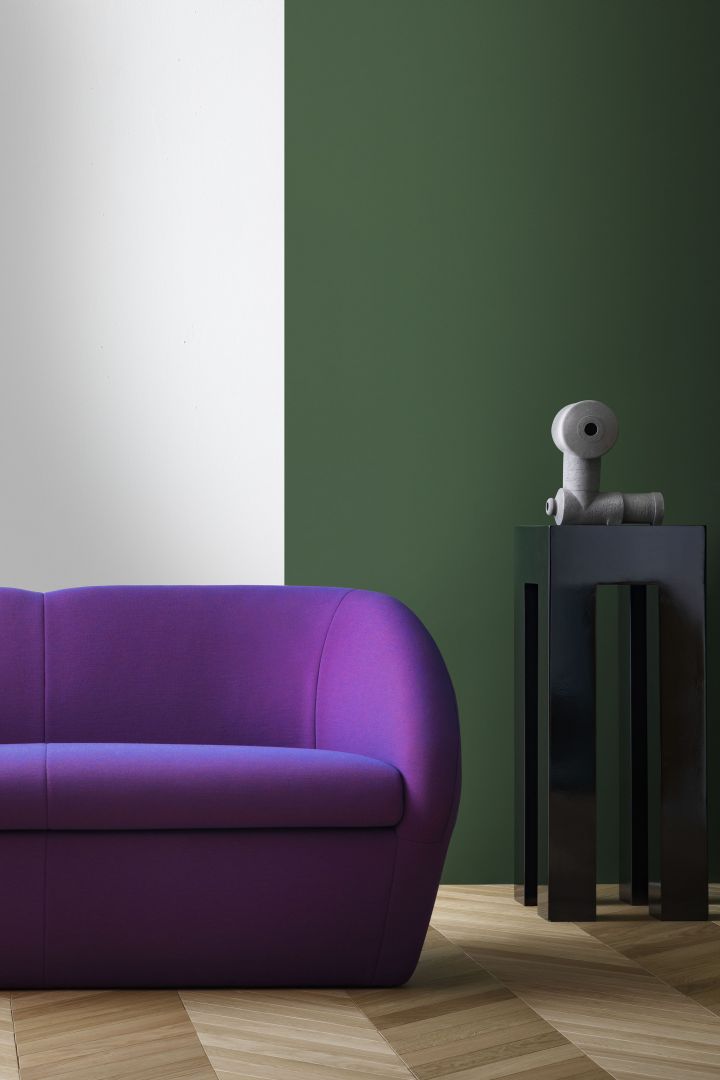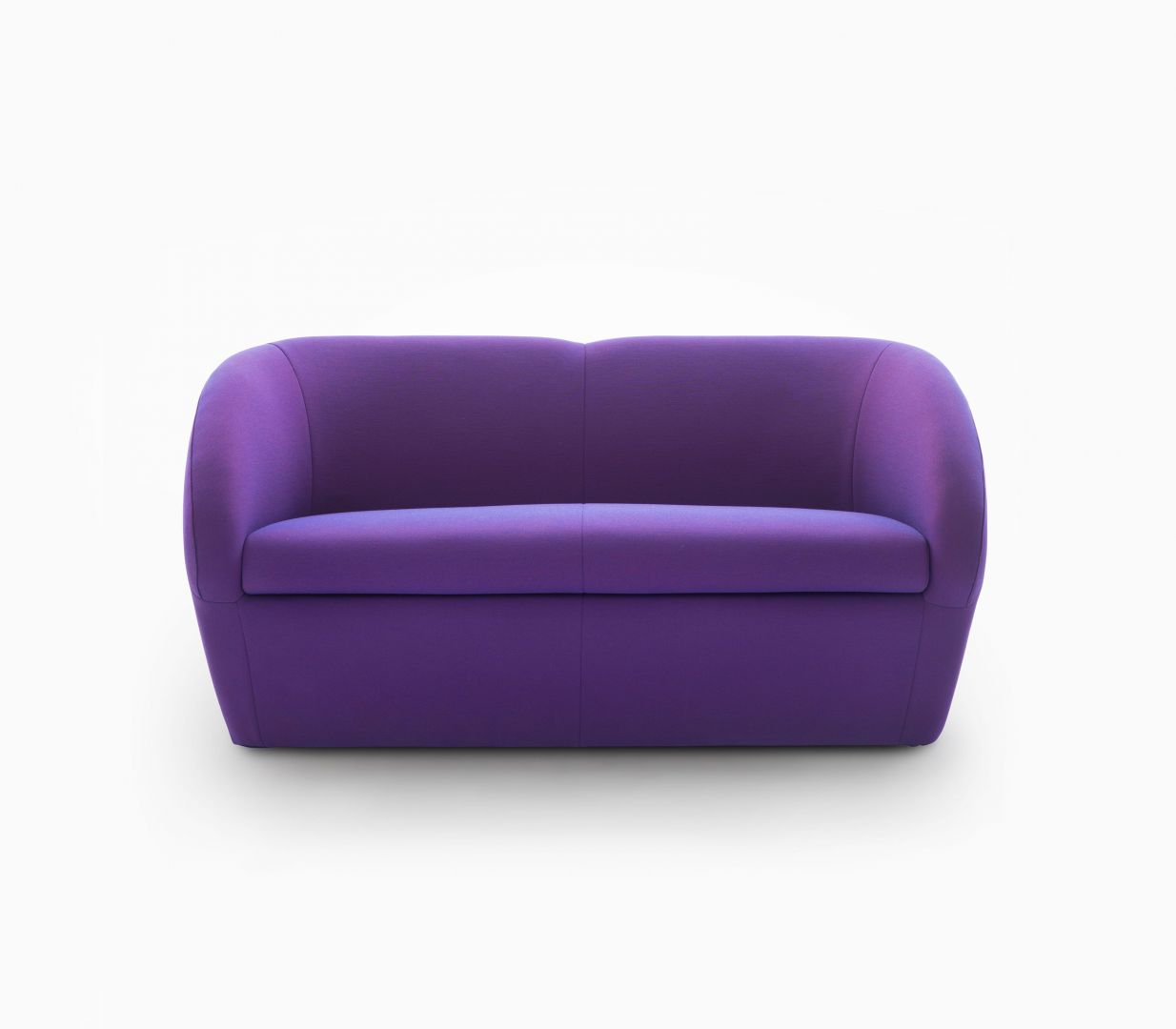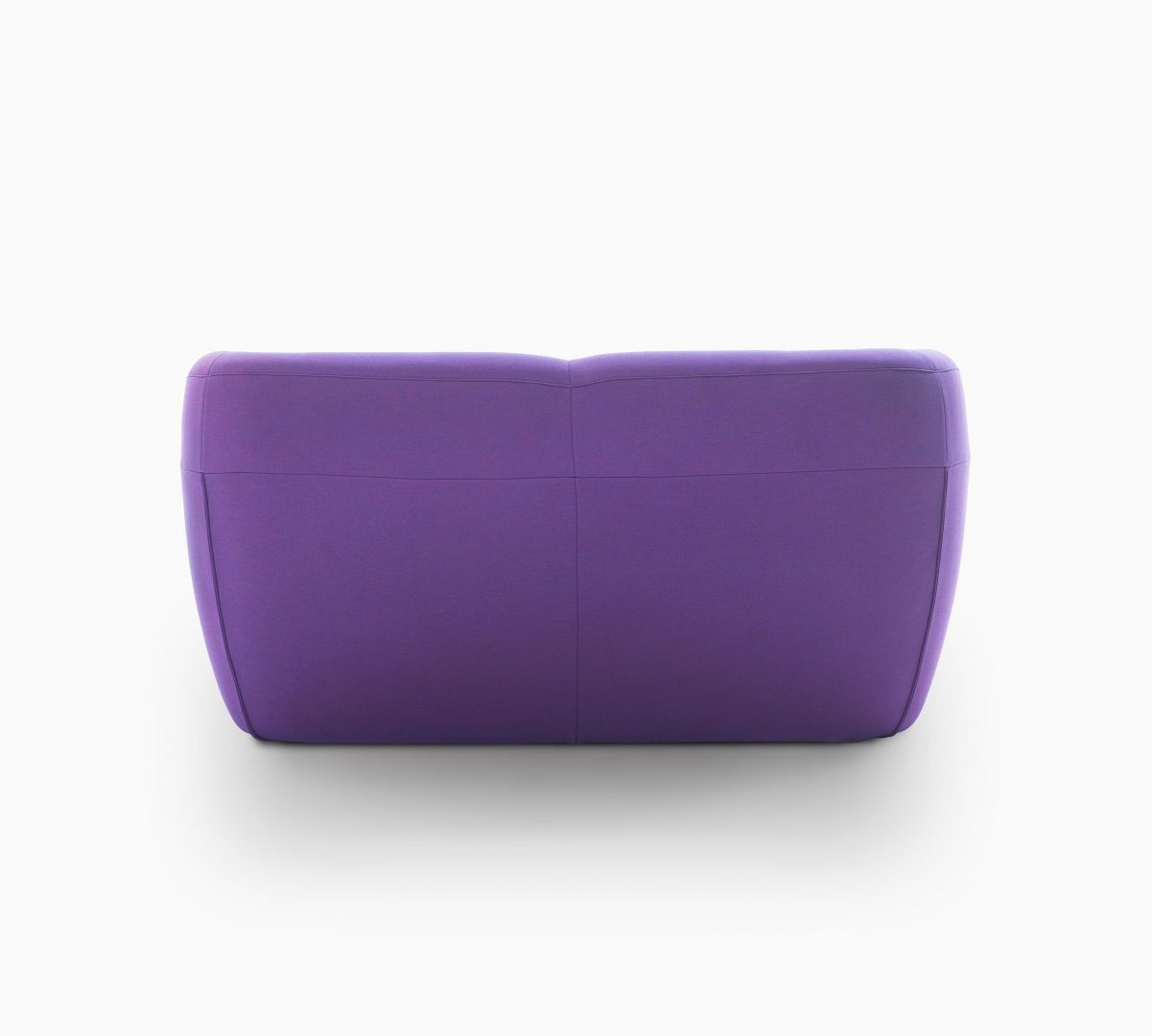 +
Bellaria
Bellaria is an armchair and a sofa with a slightly junoesque aspect with armrests that protrude beyond the seat.
Despite being so visually generous, a little Fellinian way, it has rather small dimensions.
It is made with an interesting technology that allows you to dig the material instead of foaming it.
The name continues my tradition, with Paola Zani, of using names of Romagna's villages dear to me and in this case is well associated with a somewhat vain armchair.

Paola Zani
Photo Alberto Strada
AD Maddalena Casadei


×