×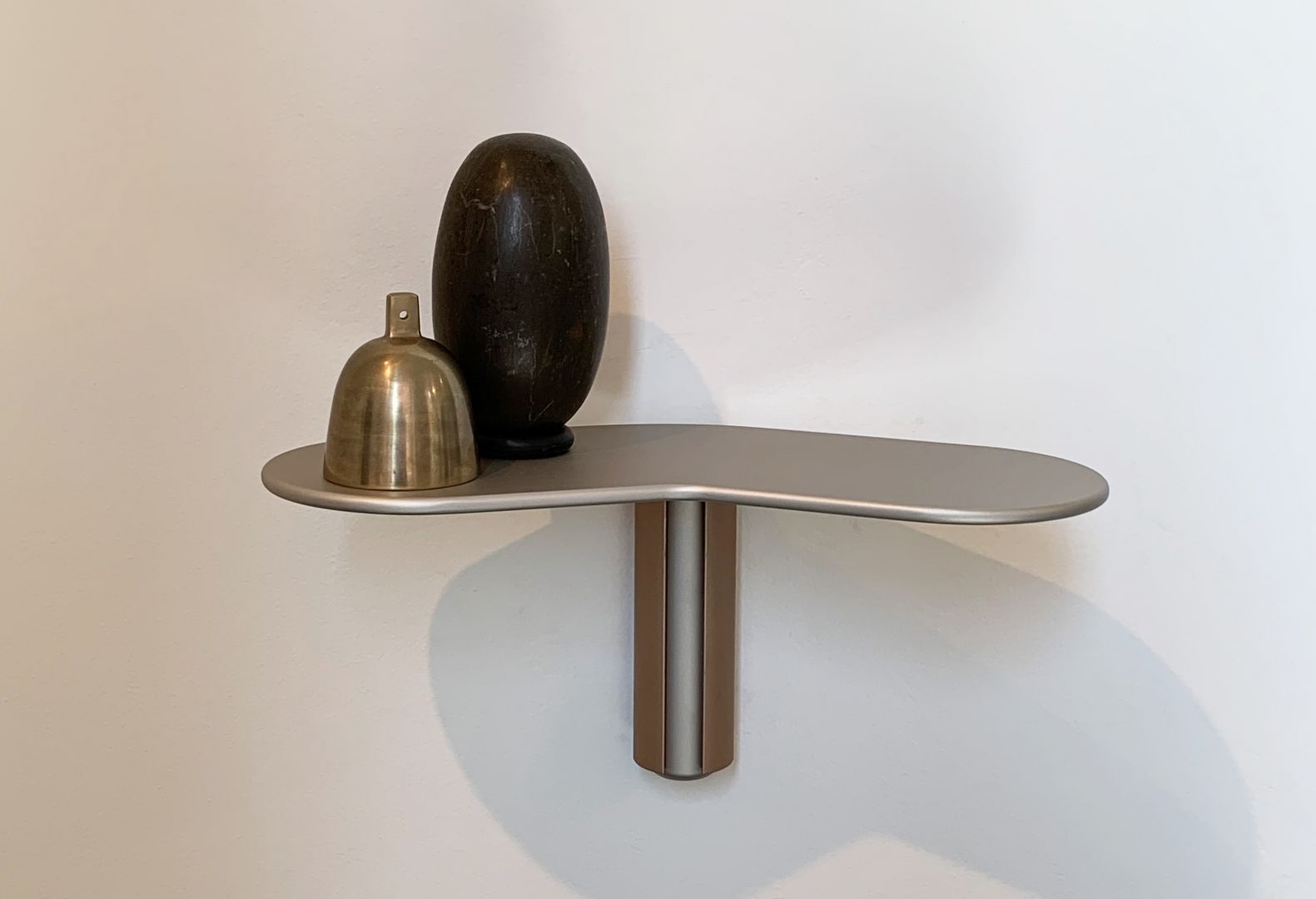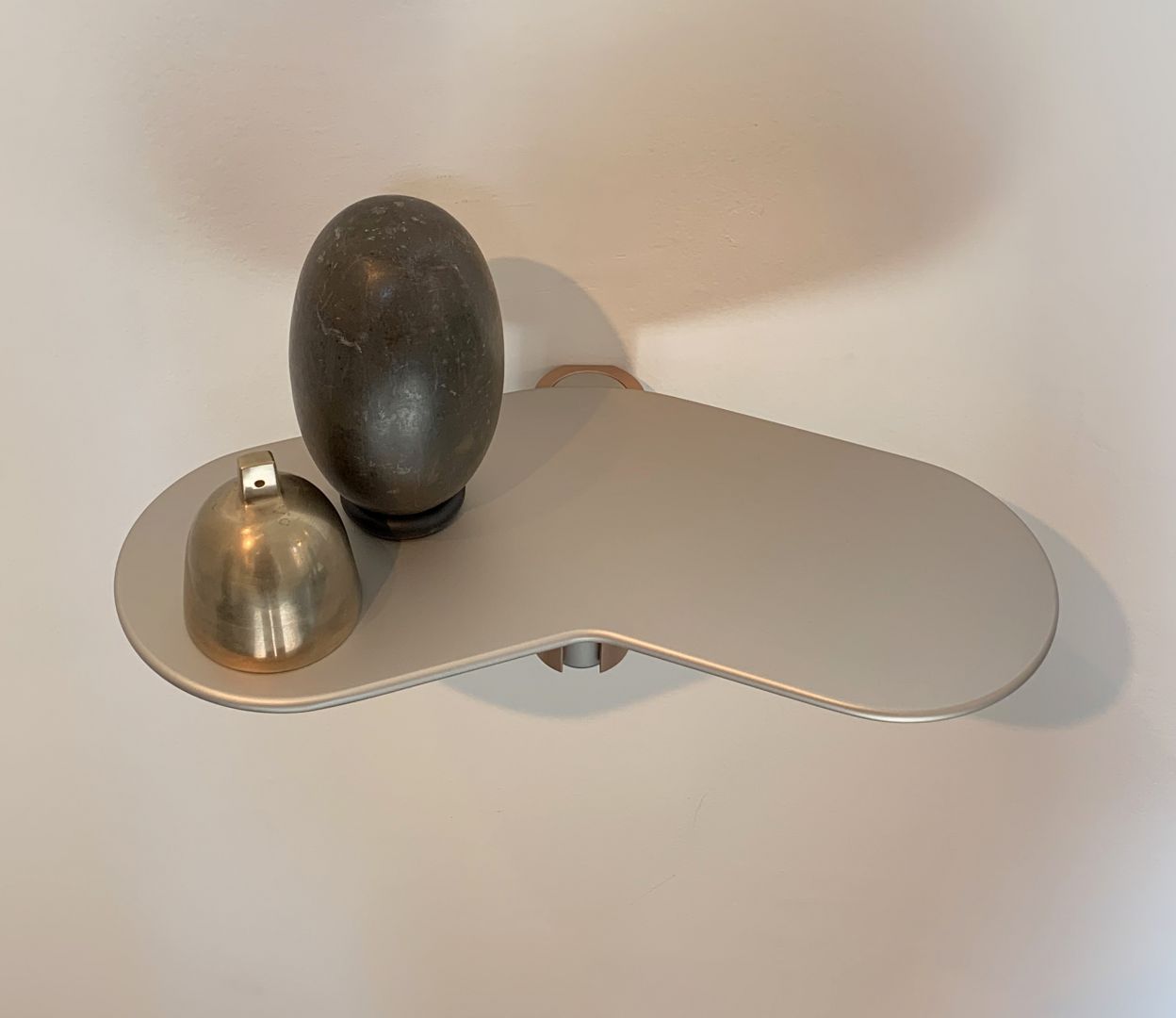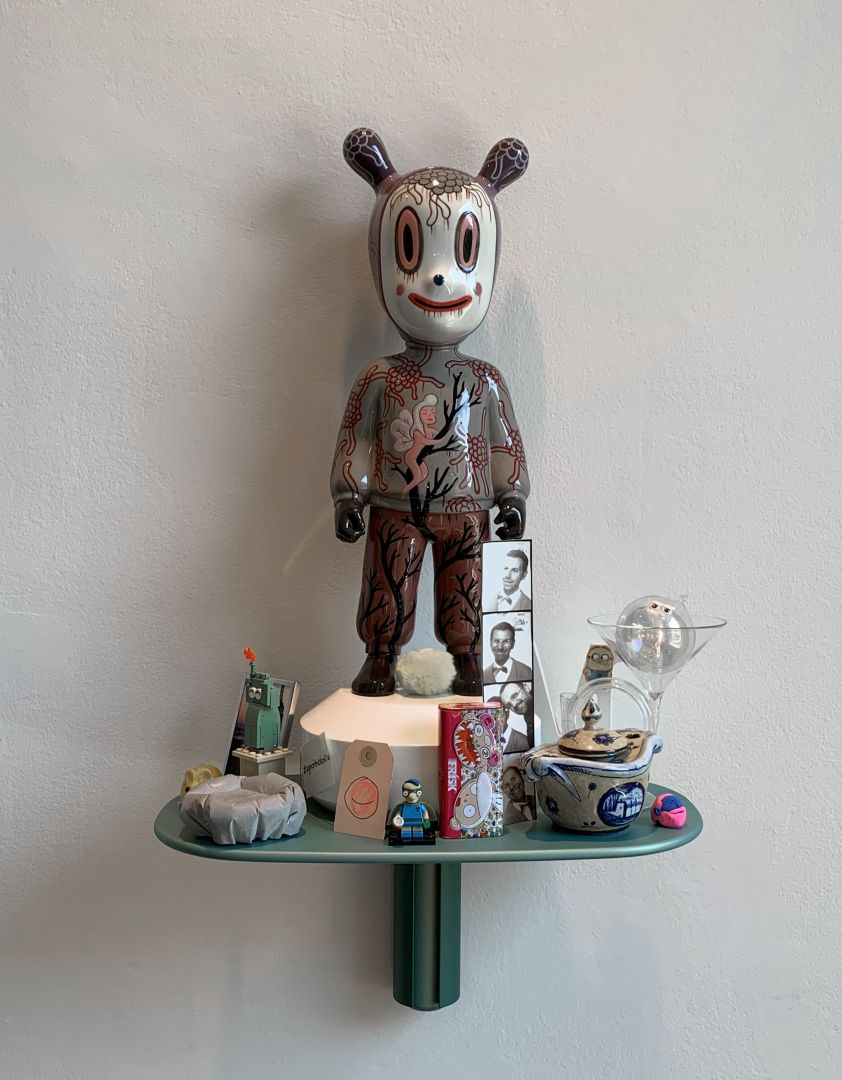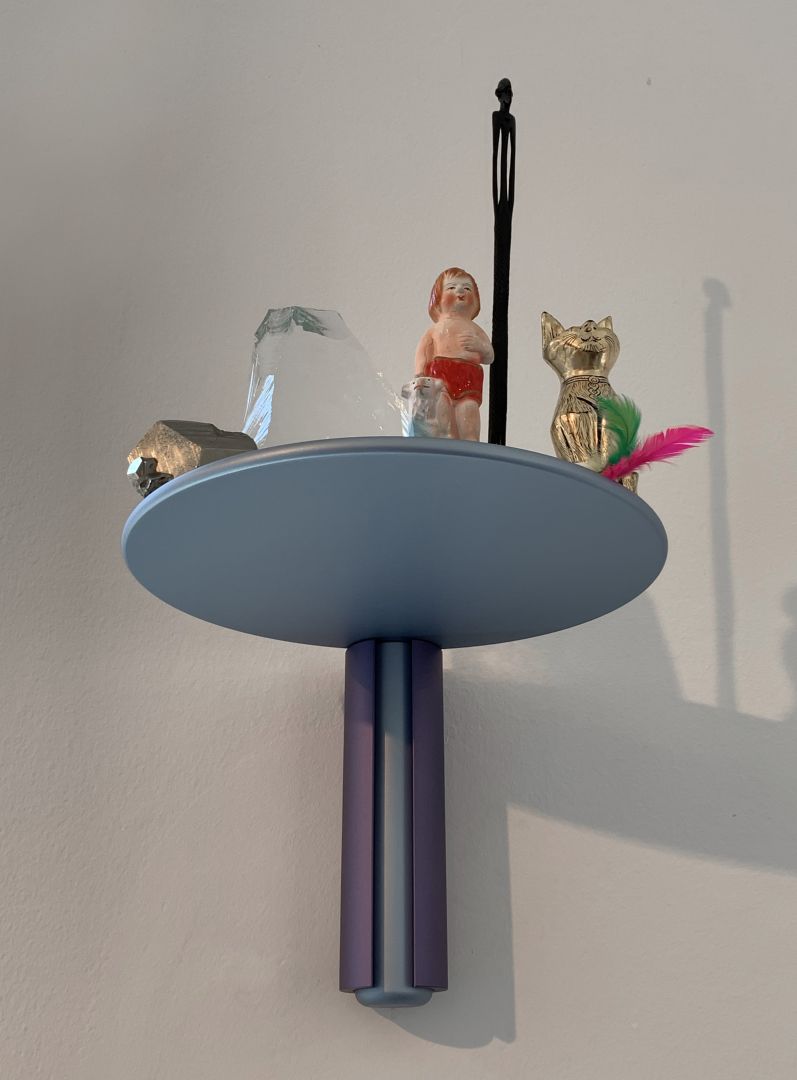 +
Altarino A3-A4-A5
Designed for Luisa Delle Piane Gallery


Small houses in homes, give a roof to our fetishes: small objects, books, Polaroids, travel souvenirs, small gifts, holy cards.

Things not necessarily beautiful that are part of our personal cosmogony, the constellation of our experiences and our memories.

Metal, a matter of which Altarino are made, makes them strong and present, solid structures to contain and sustain the universe that each of us wants to safeguard.


A3 - A4 - A5: Altarino as a small wall platform.
The altar becomes a shelf.
The altar becomes a bedside table.
The altar becomes empty.
×