×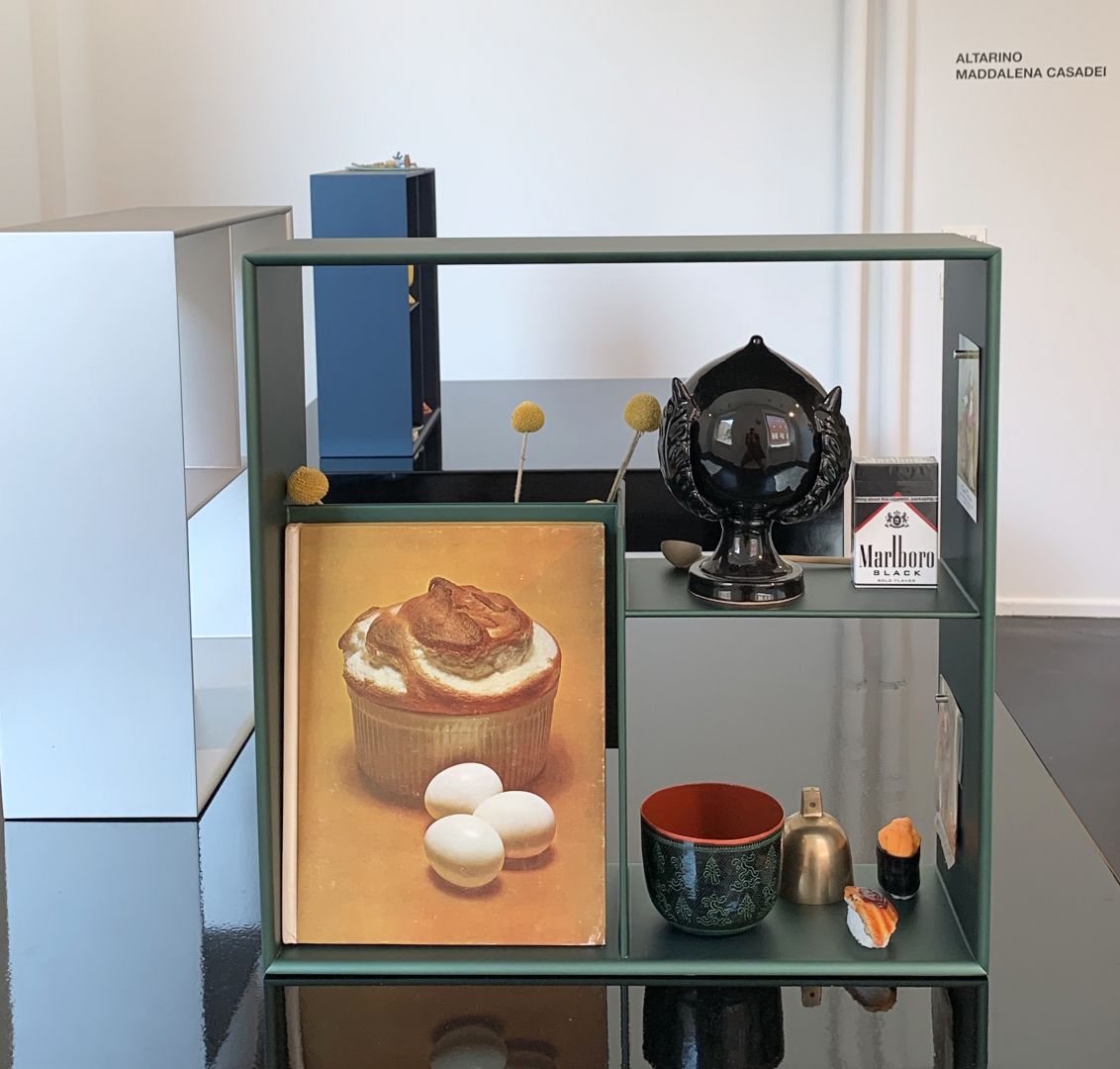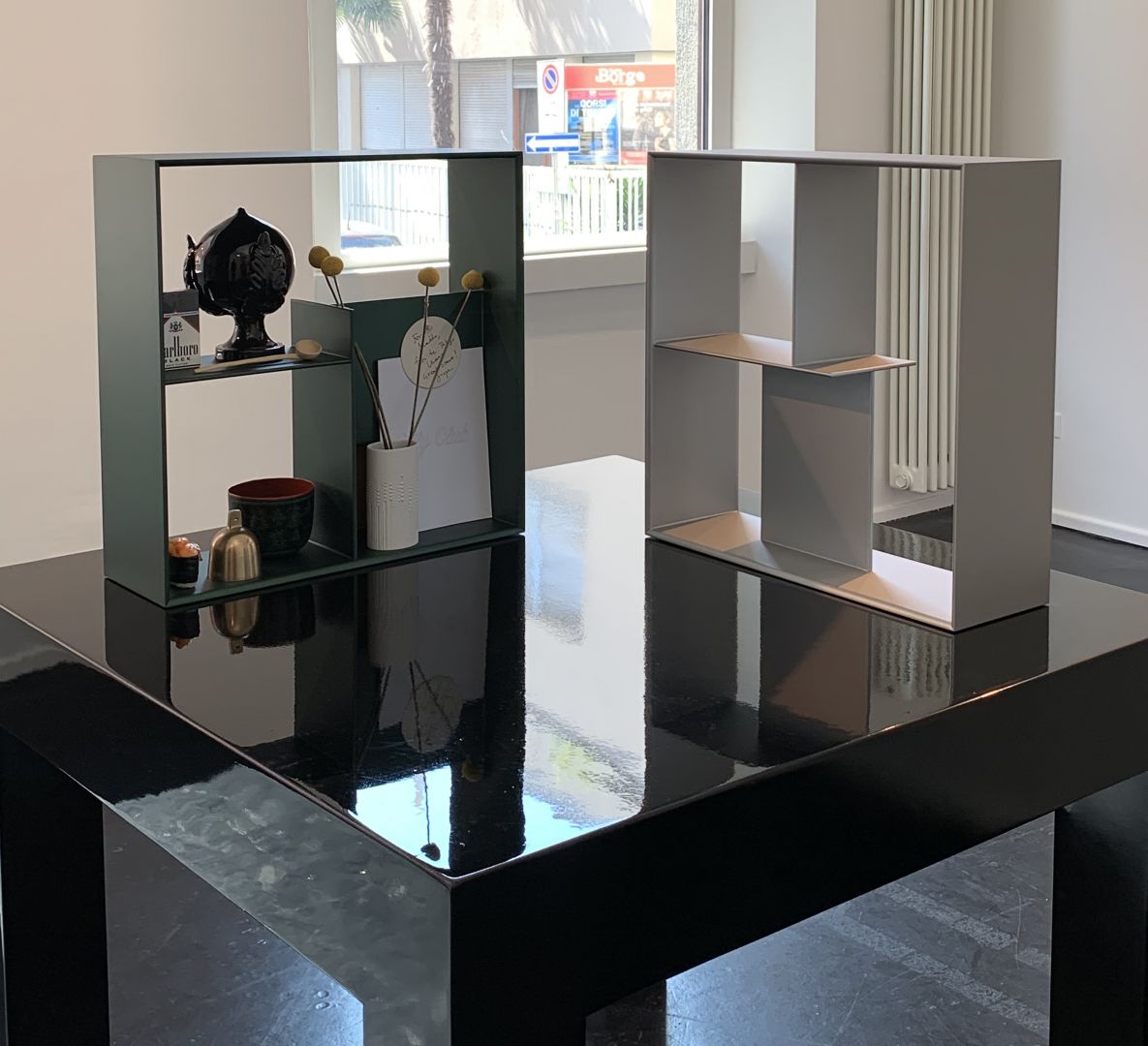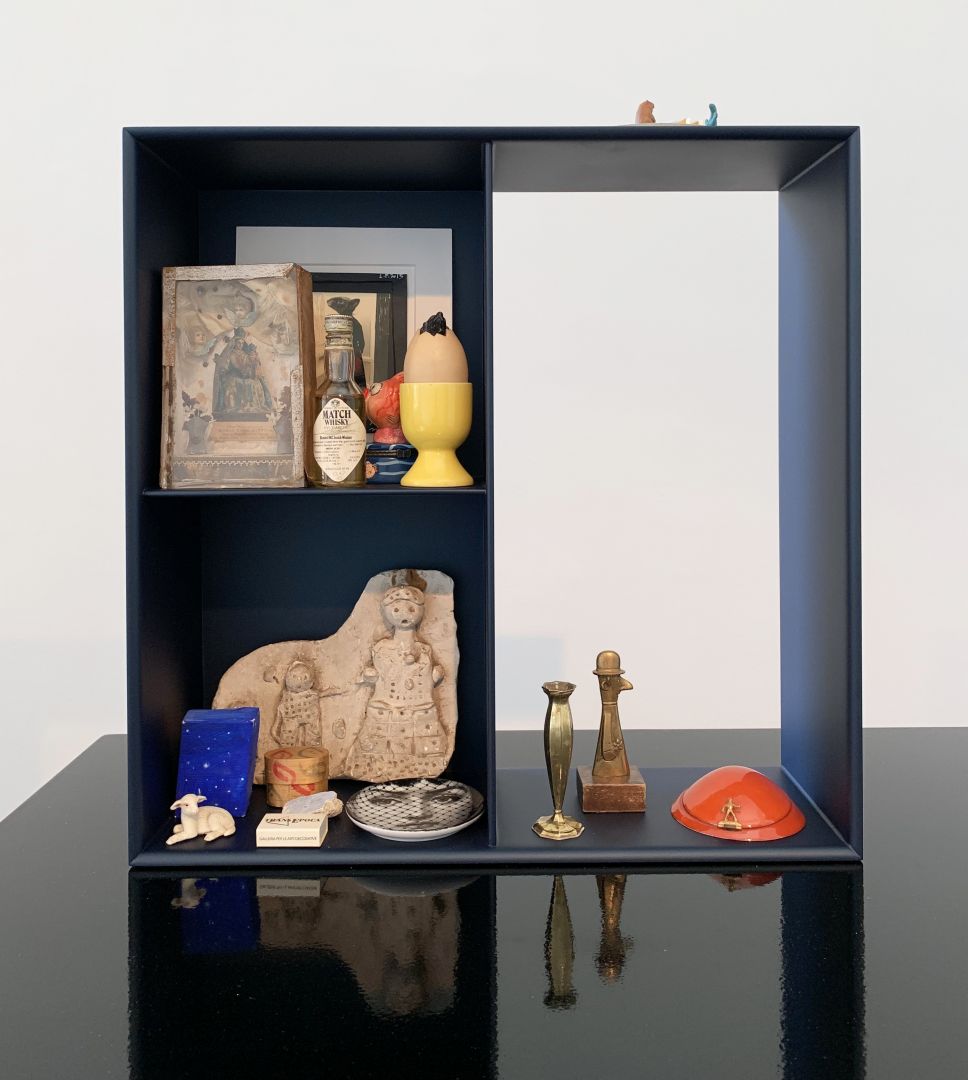 +
Altarino A1-A2
Small houses in homes, give a roof to our fetishes: small objects, books, Polaroids, travel souvenirs, small gifts, holy cards.
Things not necessarily beautiful that are part of our personal cosmogony, the constellation of our experiences and our memories.
Metal, a matter of which Altarino are made, makes them strong and present, solid structures to contain and sustain the universe that each of us wants to safeguard.
A1 - A2: Standing altar, square, can be positioned on all four sides and used on both sides, the rounded edges towards the inside invite you to use it.
The material allows you to attach memos or photographs over the entire object through the use of magnets.
×